We held our first xmas party at the
Isabelle Dunlop Clothing Store
on Thursday night, and it was a blast!
The Population Drops
performed a tight showcase set in the front of the store and we all shared in a few festive drinks and amid Isabelle's fashion and the mysterious Jean Vercoe's art.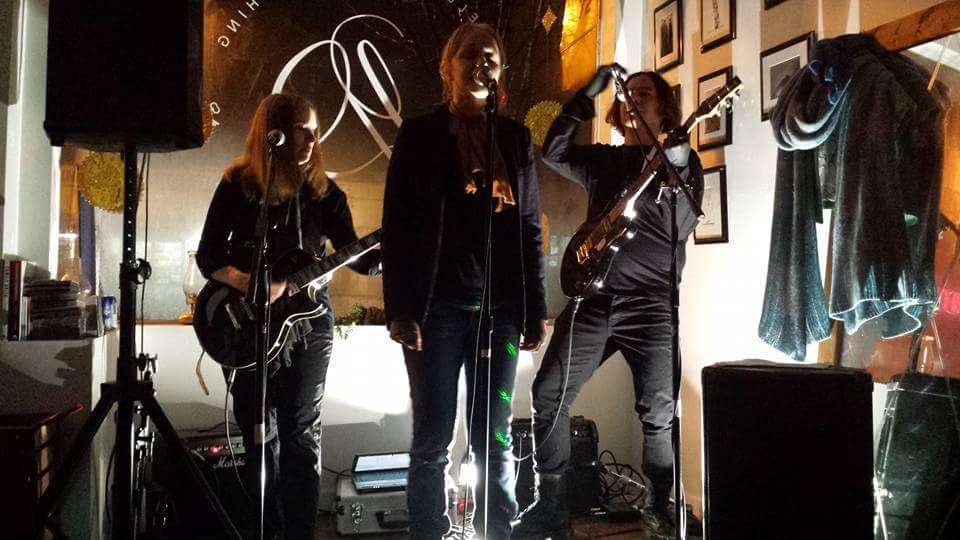 Big thankd to all our friends for coming down to celebrate a successful second year at Isabelle Dunlop Clothing. It's been a great season so far, and it was fun to share a few laughs and stories with everyone. Thanks to The Pop Drops for performing, Jean Vercoe for the art, Red Truck Brewery for the beer, and of course Isabelle for hosting the party in her store!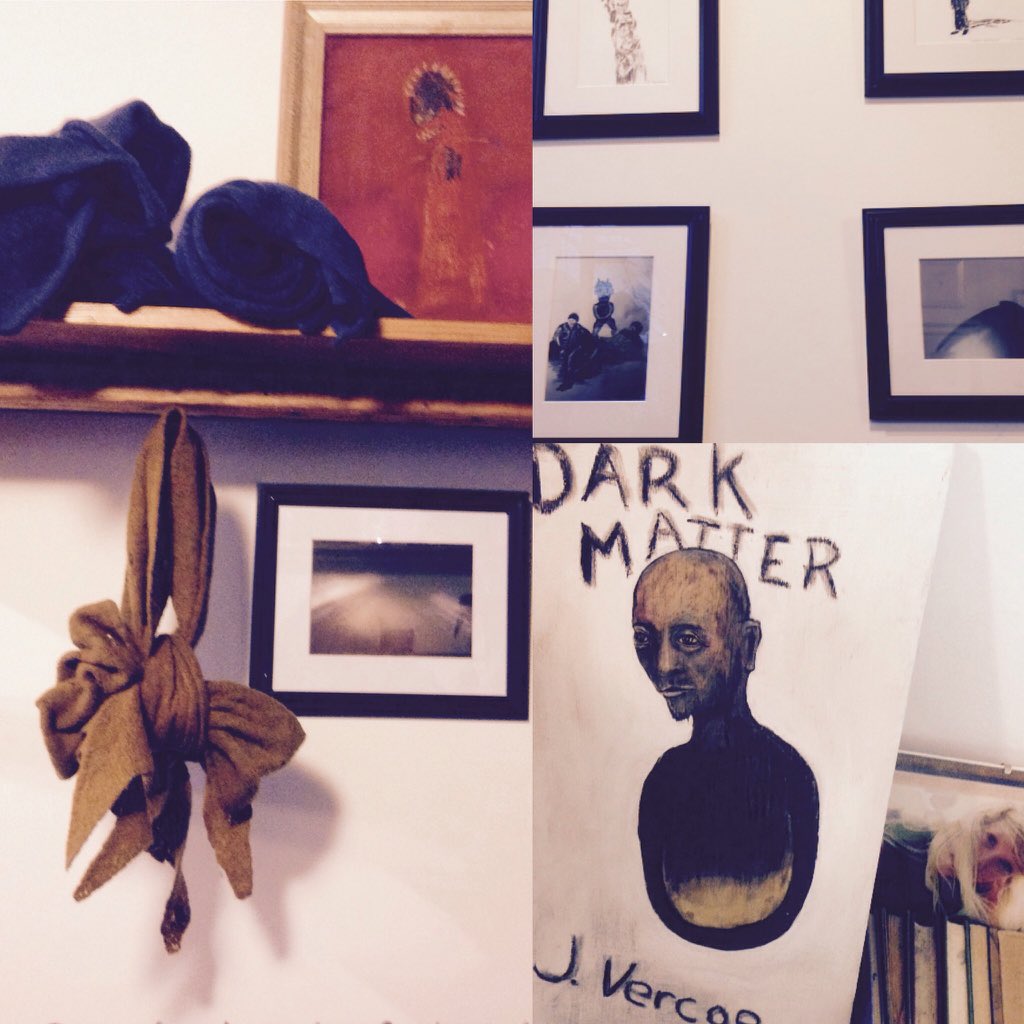 Hope you're all having a good time this season and hope to see you soon!
Cheers and happy xmas!